Posted in
News
on 5 August 2021
Effective from 6 August 2021
Posted in
Events
on 2 July 2021
Sensi d'Estate 2021
Every Wednesday from 14 July to 18 August 2021
Shows begin at 9.30 pm in the Corte della Mole, Ancona.
Admission is free but limited.
Posted in
News
on 20 April 2021
Interview to our President in Esperanto
The Museum is open. The opening of the museum is guaranteed only if the municipal territory is inserted in a white or yellow zone (Art.1, paragraph 10, letter R of the Prime Ministerial Decree of 14/01/2021)
Tuesday to Saturday 4:00 pm - 7:00 pm; Sunday and holidays 10:00 am - 1:00 pm and 4:00 pm - 7:00 pm; July and August: from Tuesday to Saturday 5:00 pm - 8:00 pm; Sunday and 15th of August 10:00 am - 1:00 pm and 5:00 pm - 8:00 pm. Closed: Monday.
Free entry
Reservation Required
A personal intervention with several voices by Giovanni Gaggia curated by Stefano Verri
from 27 December 2020
Museo Tattile Statale Omero.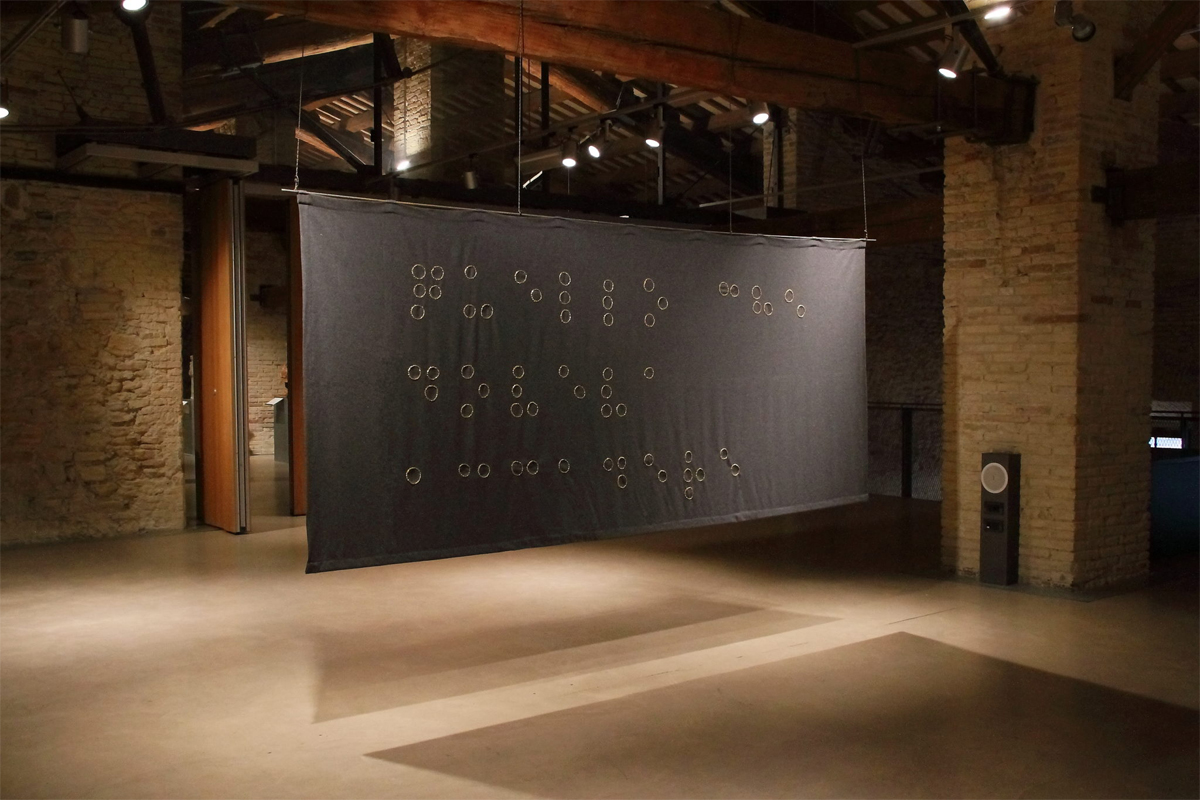 10 October- 15 December 2020
Bolzano, Trevi Center
Closed until 24 November due to COVID restrictions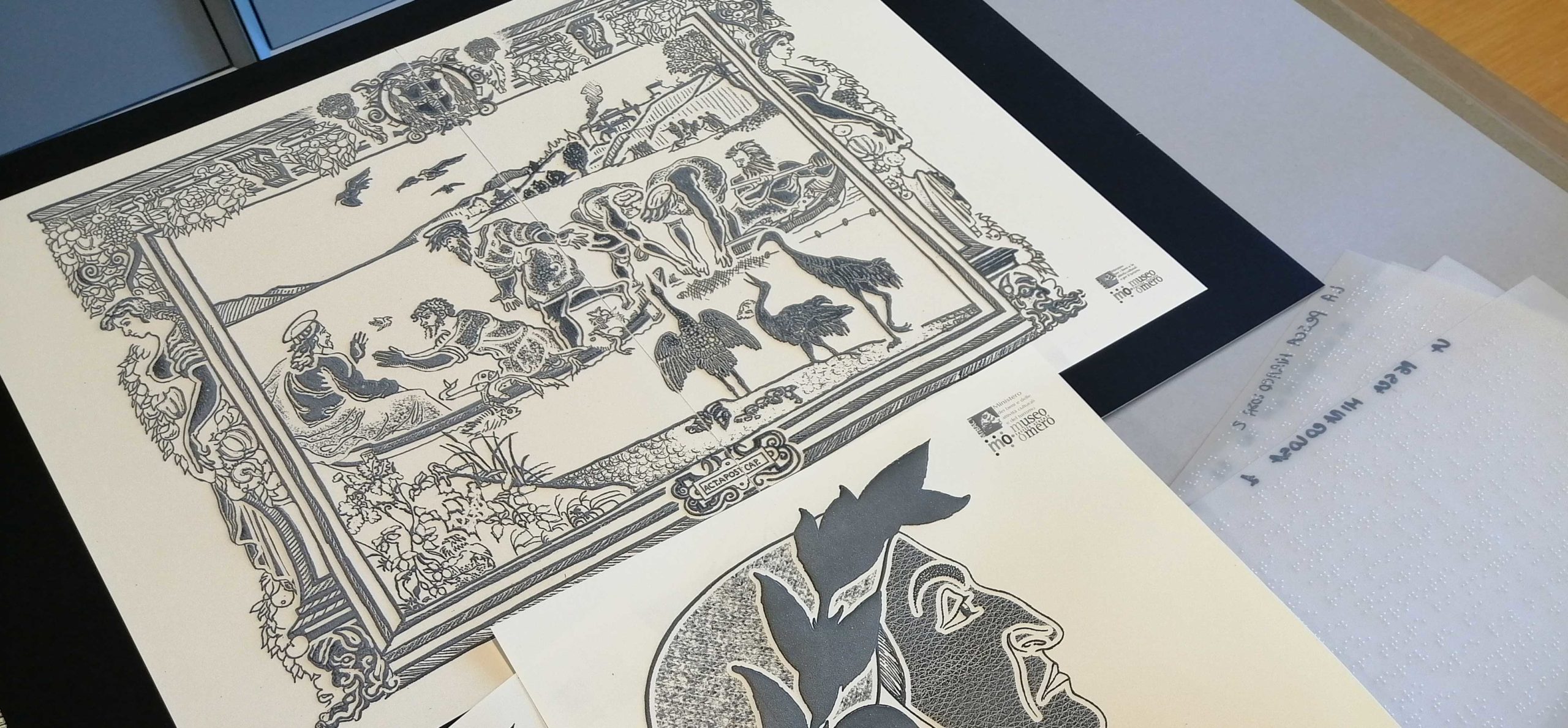 Newsletter
Subscribe to our newsletter for information on our activities and upcoming events.