The Museum is open. The opening of the museum is guaranteed only if the municipal territory is inserted in a white or yellow zone (Art.1, paragraph 10, letter R of the Prime Ministerial Decree of 14/01/2021)
Tuesday to Saturday 4:00 pm - 7:00 pm; Sunday and holidays 10:00 am - 1:00 pm and 4:00 pm - 7:00 pm; January 1st: 4.00pm-7.00pm. July and August: from Tuesday to Saturday 5:00 pm - 8:00 pm; Sunday and 15th of August 10:00 am - 1:00 pm and 5:00 pm - 8:00 pm. Closed: Monday; 24, 25 e 31 December.
Free entry
Reservation Required
You can also browse specific areas directly:
Collezione design, Entrance, Greek and Roman, Facial expressions, Ancona, Medieval and 15th Century, Renaissance, Paintings, 20th Century and Contemporary, Sculpted movement, Storage area.
From 25 August - extended to 12 December 2021.
State Tactile Museo Omero, Ancona.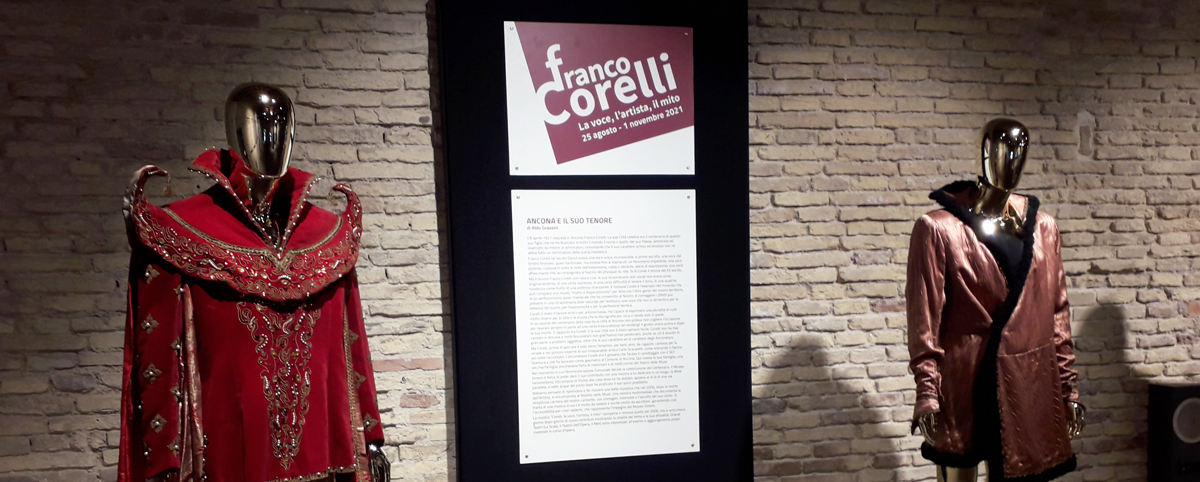 A personal intervention with several voices by Giovanni Gaggia curated by Stefano Verri
from 27 December 2020
Museo Tattile Statale Omero.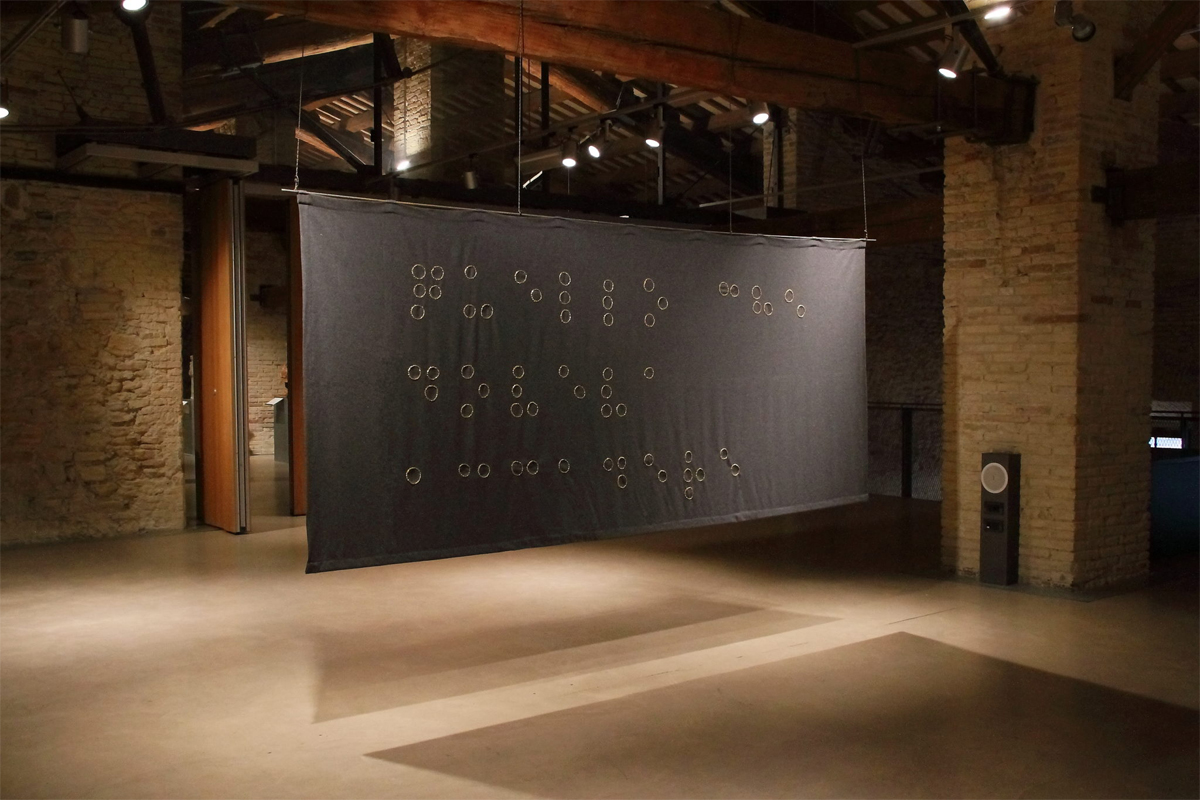 10 October- 15 December 2020
Bolzano, Trevi Center
Closed until 24 November due to COVID restrictions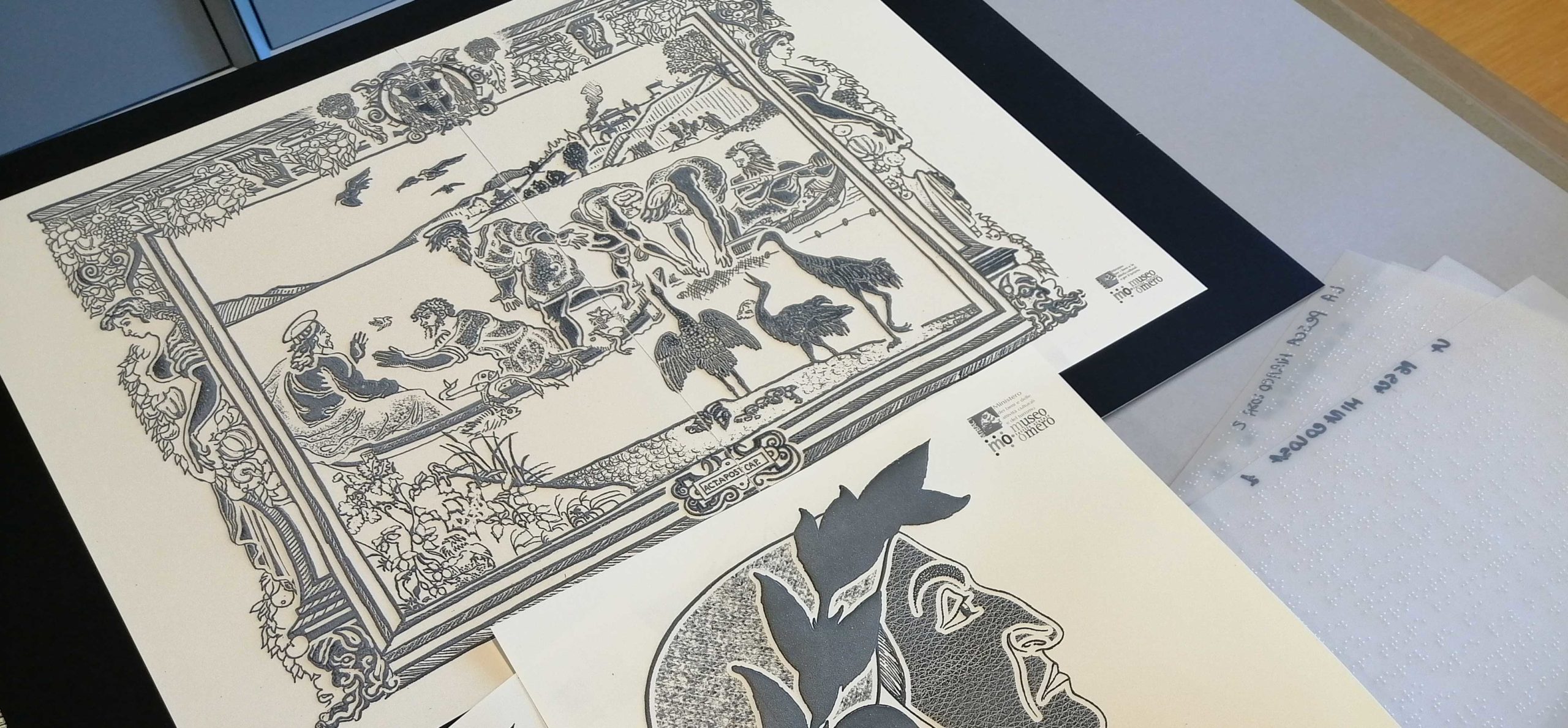 Newsletter
Subscribe to our newsletter for information on our activities and upcoming events.