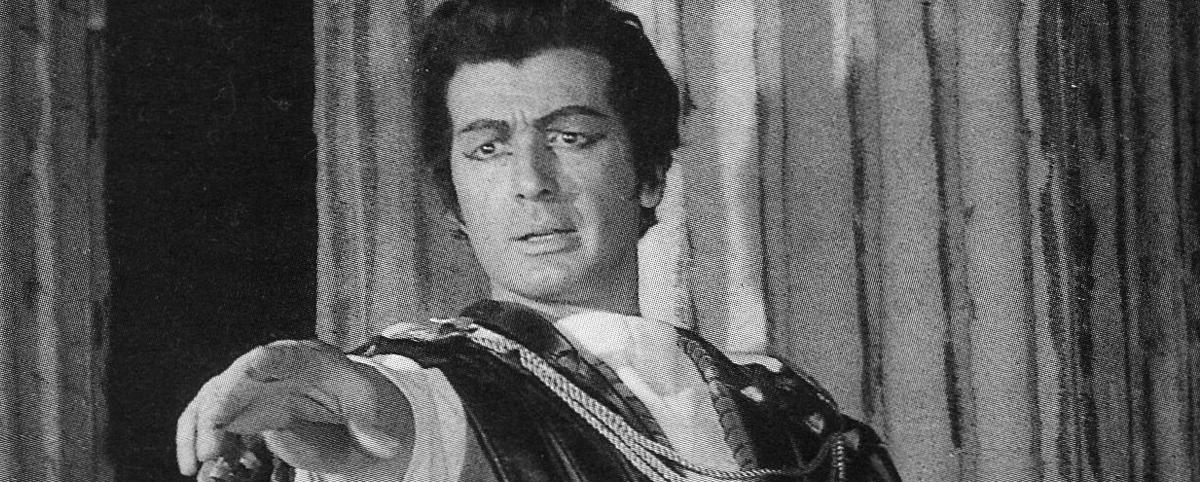 Thursday April 8 2021 at 18:00.
An online event.
The final episode of our "La voce specchio dell'anima" (The voice as mirror of the soul) series is dedicated to Franco Corelli, who was born in Ancona 100 years ago. The Museo Omero, in collaboration with the Amici della Lirica Franco Corelli, has organized a talk which will be presented by the music critic, Fabio Brisighelli. He will illustrate the stages of the great tenor's amazing career, using recordings of his memorable performances.
The appointment is for Thursday, April 8 at 18:00. You can follow the free event on the Museo Omero's Zoom platform by booking at our e-mail address conferences@museoomero.it. The event will also be available as a live stream on the pagina YouTube del Museo Omero.