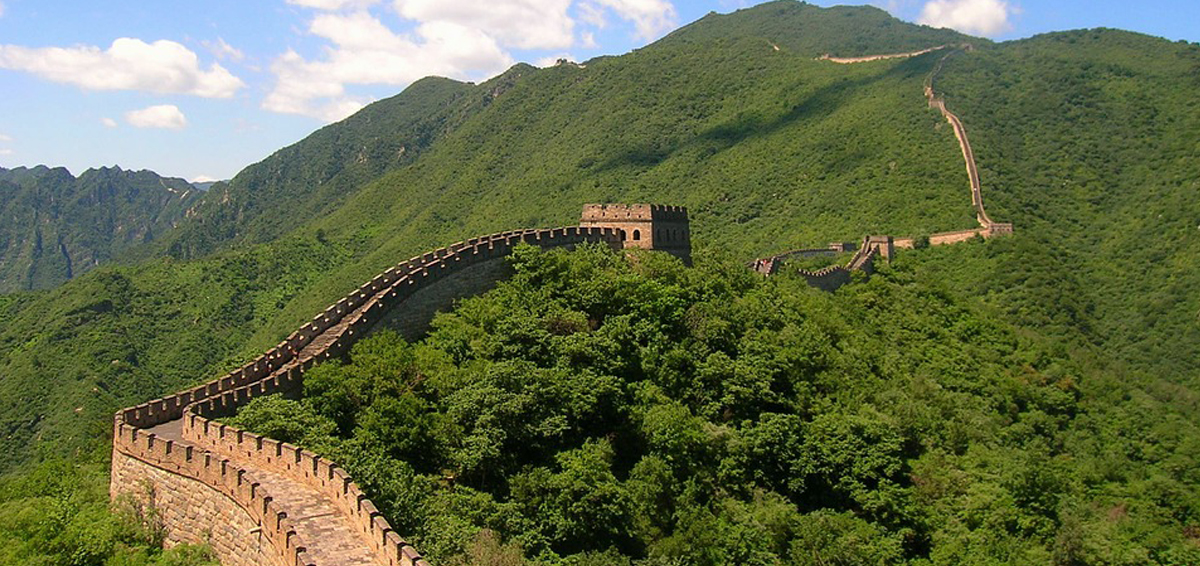 Aldo Grassini was delighted to accept an invitation to be interviewed in Esperanto on China Radio International, the international radio service of the People's Republic of China, which broadcasts in sixty-five languages, including Esperanto.
Alessandra Madella interviewed the Director of the Museo Omero and, once again, the protagonist is the Museo Omero, its mission, its being an example of inclusion, integration and accessibility, a goal which was not achieved without many sacrifices and long delays.
Aldo Grassini, as well as being the founder and director of the Museo Omero, was formerly president of the Italian Esperanto Federation. It was this connection that led to direct contact with the Chinese radio station, which has published the interview with photos and videos.
The interview is arousing interest in Esperantists all over the world and it will soon be translated into Chinese by the Tianjin Esperanto group. We hope to collaborate with Chinese museums in the future.