European Voluntary Service: two young people from Belgium at the Museo Omero for a year's training
Posted in Updates on 21 June 2011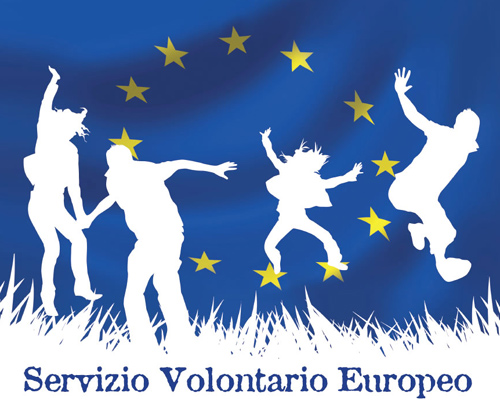 Young people in action
The Museo Tattile Statale Omero will welcome two young volunteers from Belgium for a whole year starting from 6 July 2011, as part of the "Young people in action" programme which is promoted and financed by the European Union to support international voluntary service. The two young people from Liege, Alessia Sanges aged 28 and Kestelin Thomas aged 26, will live in the city of Ancona and will be actively collaborating with the Museo Omero staff in their many initiatives, including the summer "Sensi d'estate 2011" series, all the activities in the Artistic and Aesthetic Education for the Visually-handicapped programme, as well as the learning workshops and active visits specially designed for both schools and the general public.
"Young people in action" promotes this unusual and enriching learning experience which is aimed at young Europeans aged between 18 and 30, and gives them the chance to learn about a different culture, learn another language, come into contact with an association and a way of working where their voluntary activities are entirely for the benefit of the community. European voluntary service projects can be for individuals or groups and can last from a minimum of three weeks up to one year.
After an initial phase of accreditation with the National Young People's Agency, the Museo Omero, as coordinator and host, presented a one-year project entitled "Touch, Feel, Create - Adapting art to visual impairment" which was judged positively and approved. The Museum, which has been promoting barrier-free culture for years has decided to confront yet another intercultural challenge, and encourage the interchange of professional and human experience which underpins the whole idea of European citizenship. So far, the Museo Omero in its didactic capacity has educated 4 young Italian volunteers from the Servizio Civile Nazionale, 2 young volunteers from the European Voluntary Service and a trainee.