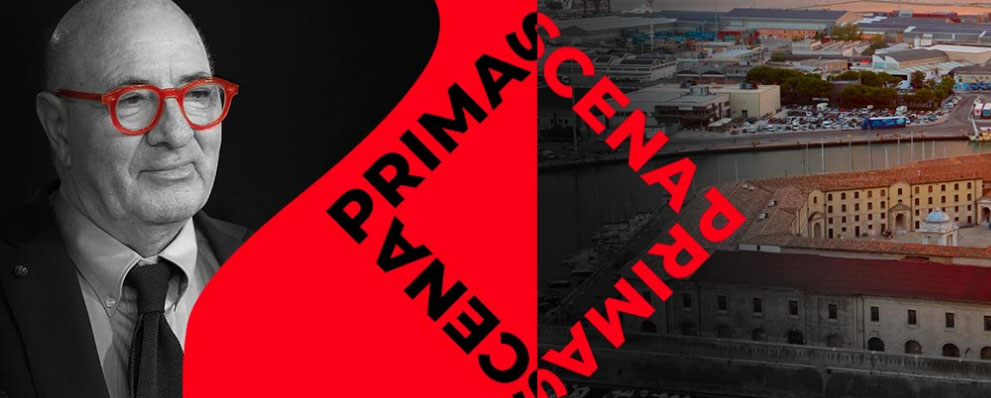 Sunday the 5th of March 2023 at 4 pm
Museo Tattile Statale Omero
Dante Ferretti, the three-times Oscar winner and internationally acclaimed set and costume designer of Macerata origins, is going to be visiting the Omero Museum on Sunday the 5th of March, accompanied by his collaborator and wife Francesca Lo Schiavo.
The event, among many others, is part of "Scenaria", the first European festival dedicated to scenography, of which Dante Ferretti is the artistic director.
This opportunity stems from Ferrettiis desire to donate to our museum the signed plastic copy of a scenography representing the labyrinth of the fortress which was the set of "The name of the Rose", the movie based on Umberto Eco's novel. The artist Niba, from Recanati, who realized the copy from the original model is also going to participate to the event. Citizens are invited to attend.
After the official handover, the plastic model will remain on display at the Museum in occasion of the thirty years anniversary since its foundation.