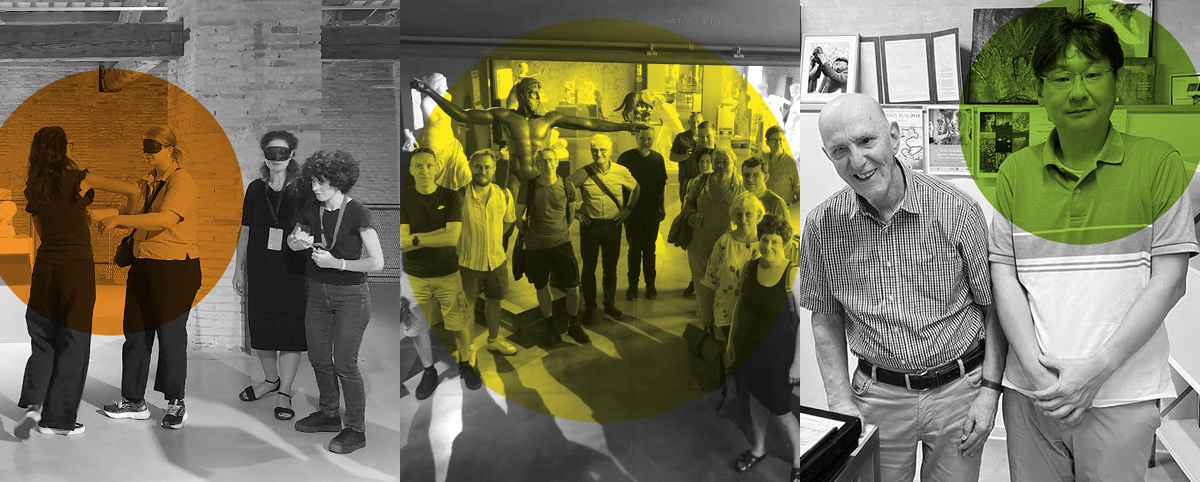 International Visits to the Museum
September is proving to be a month full of new international connections.
Mr. Toshiyuki Kitai from the National Institute for Archaeological Research in Nara, Japan, paid us a visit.
We also welcomed a group of 16 professionals from various European countries participating in the European 'Ageing and Social Change' project on activities involving elderly people.
Twelve colleagues from the Goriziano Museum also visited us. They have been tasked with creating a tactile gallery for the year 2025, when Nova Gorica - Gorizia will be the European Capital of Culture.
All of them have come to Italy and Ancona to explore our unique reality, gather information about our educational activities, tactile productions, and best practices in cultural accessibility.
Additionally, on Thursday, September 21st, we will take part in the kick-off meeting of the European OMNIS project, which aims to promote accessible tourism proposals.