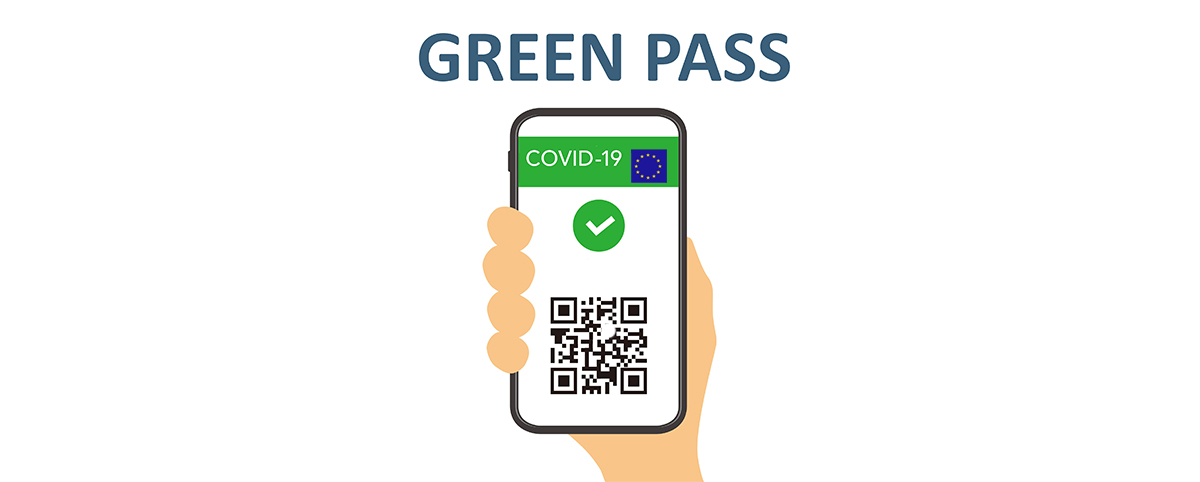 Effective from 6 August 2021.
Based on the recent provisions of art. 3 of Law Decree 105 of 23 July 2021, access to the Museo Tattile Statale Omero, is subject to the following conditions, starting from 6 August 2021:
Completed vaccination cycle (single or double dose) – access is permitted in the following nine months.
Administration of the first dose of vaccine – access possible from the fifteenth day after the injection and until the date scheduled for completion of the vaccination cycle.
A negative rapid or molecular antigen test in the previous 48 hours.
Recovery from COVID-19 within the previous six months.
You will be required to produce your paper or digital COVID-19 Green Pass as in art. 9 of the Law Decree n. 52 of 22 April 2021, converted with amendments in Law n. 87 of 17 June 2021.
Visitors without this documentation will not be able to access the structure, with the exception of subjects excluded by age (under 12 years old) from the vaccination campaign and those who are exempt on the basis of relevant medical certification.
Masks must still be worn inside the museum by everyone over six years of age.
Social distancing must be respected and booking is compulsory.