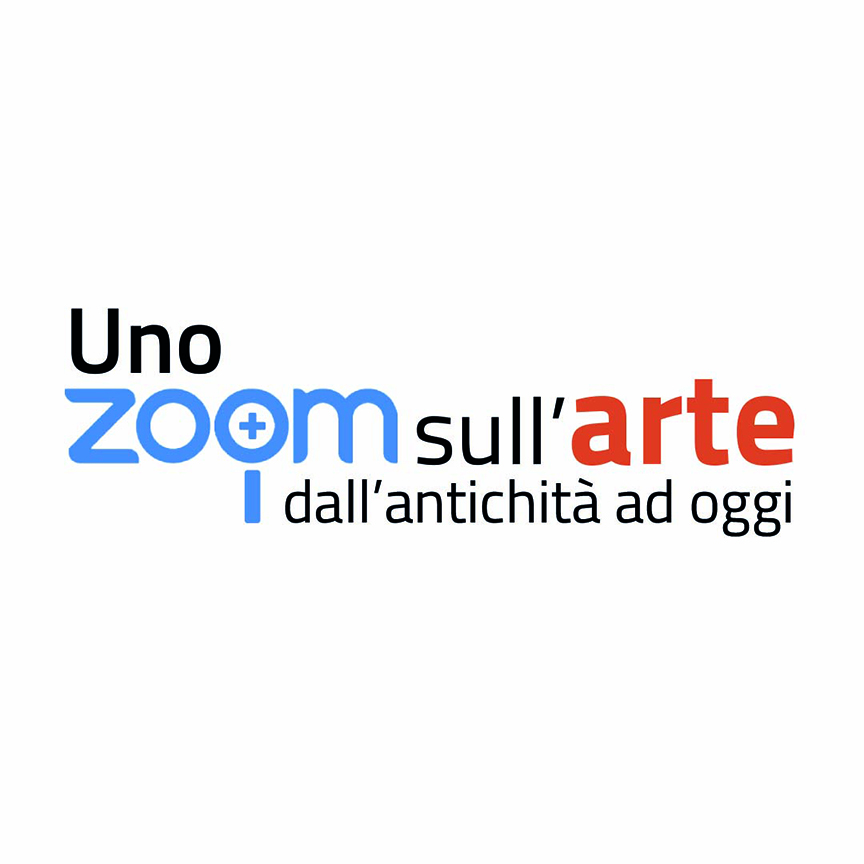 Five important international institutions were invited by the Museo Omero to talk about art from antiquity to the present day.

23 September to 18 November 2020.

Online meetings on the Zoom web platform and on the Museo Omero Facebook page.
The Museo Omero has organized a programme of five online meetings entitled "A zoom on art" with various well-known cultural institutions and illustrious speakers. These meetings are aimed at operators, scholars and everyone who loves art and places of culture. The themes are sure to attract intellectually curious people who enjoy occupying their spare time by making their brains work.
Meeting Calendar
Wednesdays from 6 to 7.30 pm
23 September - The classical legacy in street art. Parody and deviations by Cyrille Gouyette, art historian and head of the Education Department of the Musée du Louvre.
Interviewed by Loretta Secchi, University of Bologna.
7 October - In search of Seti I: an archaeological detective story between Egypt and Rome by Giuseppina Capriotti, Head of the Italian Archaeological Centre in Cairo
21 October - Brera: rethinking a museum by James Bradburne, General Director of the Brera Art Gallery
Interviewed by Nunzio Giustozzi, art historian, editor at Electa
18 November – Royal Palace of Caserta as green museum: historical, artistic and landscape heritage for a sustainable development of society by Tiziana Maffei, Director of the Royal Palace of Caserta
Interviewed by Alberta Campitelli.
The meetings take place on the Zoom platform: participation is free, but places are limited. You can book by e-mail at conferences@museoomero.it, otherwise you can follow the live streaming on the Museo Omero Facebook page @museoomero (except for the 7th October meeting).
This is a critical period for the enjoyment of cultural heritage due to the very serious limitations imposed by the pandemic and this is particularly true for a tactile museum. The Museo Omero has therefore responded by turning to technology to create this very important initiative instead of just waiting for better days. With "A zoom on art", the museum wants to show that it can become "the best" in any times.