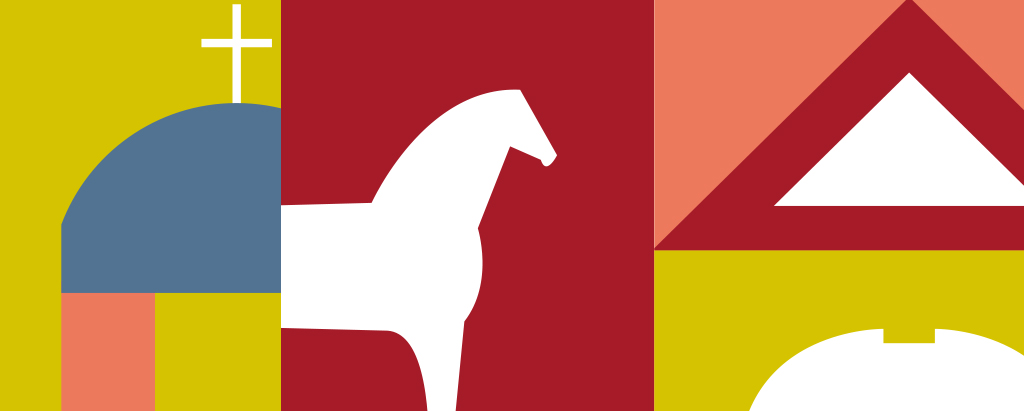 Twenty-second edition.
Wednesdays from 19 July to 23 August 2023.
Shows at 9.30 pm in the Corte della Mole Vanvitelliana, Ancona.
Free admission.
Shows
Wednesday 19 July at 21:30
Tango a dos voces
Giacomo Medici, voice
Sarita Schena, voice
Massimiliano Pitocco, bandoneón
Massimiliano Caporale, piano
Alessandro Esposto e Sara Porfiri, dancers
Wednesday 26 July at 21:30
Novecento by Alessandro Baricco
A show by and with Victor Carlo Vitale
Alessandro Pellegrini, music and piano
Giovanni Caccia, light designer
Viviana Ginebri, costumes
Fabrizio Saracinelli, executive production and organization
Wednesday 2 August at 21:30
Via col vento tour
Duo Bucolico
Antonio Ramberti
Daniele Maggioli
Wednesday 9 August at 21:30
Juliette. Vita di una cantante
by and with Carla Manzon
Romano Todesco, accordion
MALTE Production
Wednesday 16 August at 21:30
Musica da Ripostiglio… perché da camera ci sembrava eccessivo…
Luca Pirozzi, guitar and voice
Luca Giacomelli, guitar
Raffaele Toninelli, contrabass
Emanuele Pellegrini, drums
Wednesday 23 August at 21:30
Beniamino Gigli e i 4 tenori del XX secolo
Riccardo Serenelli, piano
Luca Violini, voice
Dario Di Vietri e Rosolino Cardile, tenors
A show dedicated to Beniamino Gigli and the tenors Enrico Caruso, Giuseppe Di Stefano, Mario Lanza and Franco Corelli.
Art
During the Sensi d'Estate evenings, the Museo Omero's Design Collection will be open from 21:00 to 24:00. Exceptionally, admission will be free on these evenings.
Info
The shows are free and take place outdoors, in the courtyard of the Mole Vanvitelliana.
Admission is free. To book places for people with disabilities, please call 342 50 60 364.
As in previous years, our public will be able to support the "Per il Museo Tattile Statale Omero ODV-Onlus" Association.
Sensi d'Estate 2023 is organized by the Museo Tattile Statale Omero in collaboration with the Municipality of Ancona - La Mole Ancona, Opera Società Cooperativa, Associazione "Per il Museo Tattile Statale Omero" ODV-Onlus and with the support of volunteers from the Servizio Civile Universale.