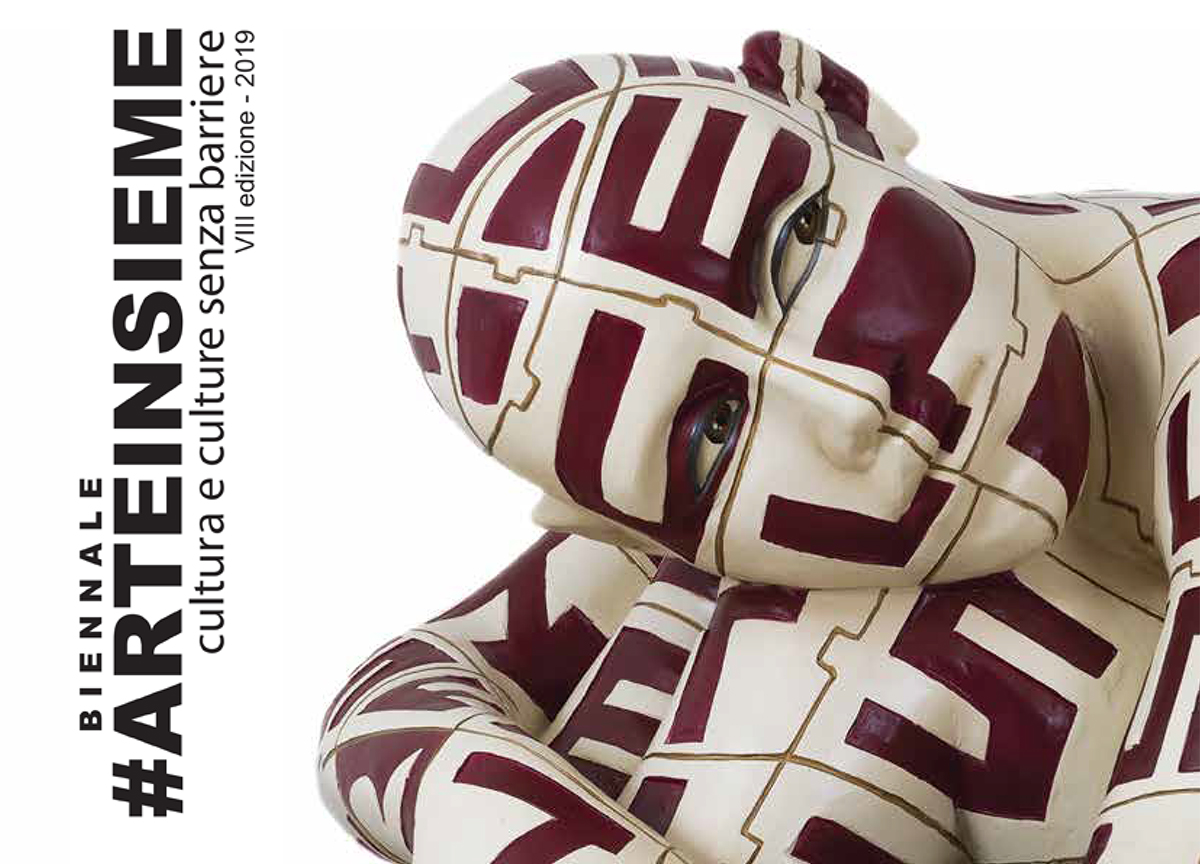 1st of June - 1st of September 2019
Museo Tattile Statale Omero - Ancona
Bodies, recipients of souls in perpetual transformation and connected to each other, they give us the sense of our being unique and irreproducible.
In the exhibition we have on display three of Rabarama's scultures and the artworks from the students who were selected as finalists in the contest for the Biennal Arteinsieme.
Inspired by the aesthetics and poetics of the artist, students from art schools and art academies realised multisensorial works while the students from primary and secondary schools created tactile books: works accessible also to blind people. There is also an area of the exhibition where it's possible to listen to audio tracks composed by students on the theme of the orchestra inspired by Conductor Michele Mariotti.
Free Entrance
Hours June and September
From Tuesday to Sabato 16-19
Sundays and Holidays 10-13 and 16-19
Hours July and August
From Tuesday to Thursday and on Saturdays 17-20
Fridays, Sunday and Holidays 10-13 and 17-20
Last entry 30 minutes before closing hour.