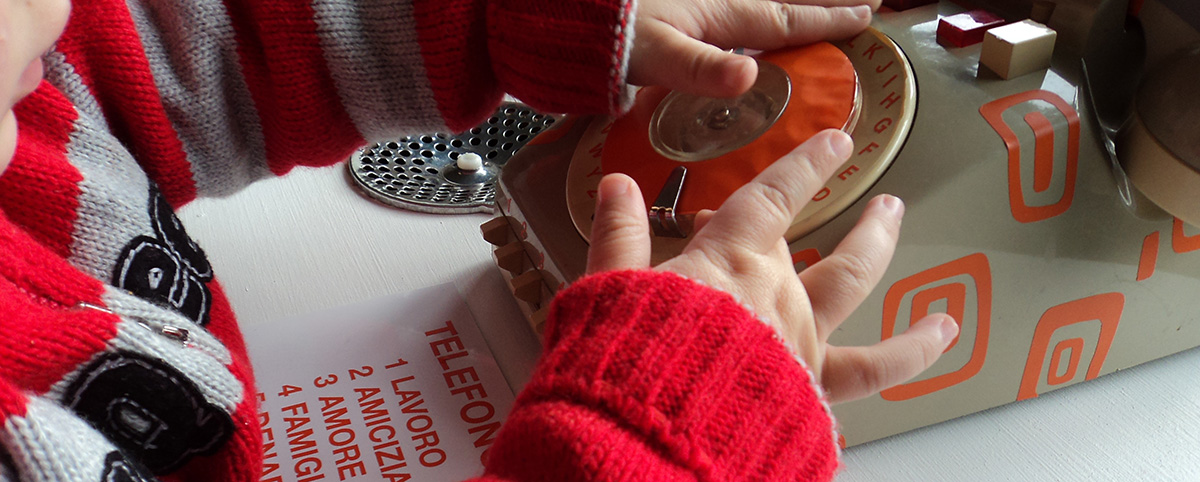 7 December 2022 - 10 April 2023.
Museo Tattile Statale Omero, Ancona.
Imagination and irony at the Omero Museum.
The Museo Tattile Statale Omero's new "Le Patamacchine" exhibition is an indispensable lifesaver for the survival of the imagination.
The interactive set-up was conceived and created by the La Luna al Guinzaglio Association from Potenza's Salone dei Rifiutati.
The collection of works is inspired by the Swiss sculptor Jean Tinguely's useless machines and the principles of Jarry's Pataphysics, the "Science of imaginary solutions".
Imaginary machines
Patamacchine, such as "The cataloguer of dreams", "The pacificaphone" and "The self-esteem booster", are mechanical objects built entirely from waste or used material, in particular with WEEE (Waste electrical and electronic equipment).
Fuelled by creative thought, these absurd, ironic machines are suspended between reality and nonsense and are capable of entertaining, intriguing and generating perceptive confusion. Machines to interact with, using their special instruction booklet. Each object contains creative potential that deserves to be welcomed and developed, because everything can be rediscovered in its thousand-and-one possibilities.
The exhibition aims to make the visitor reflect on the importance of human relationships and respect for the environment, by challenging the prevalent 'throw-away' culture with creativity and imagination.
The future of our environment depends on the way we inhabit it and on the ecological dimension that we will be able to express.
The Museo Omero staff will guide you through the exhibition and galvanise your imagination.
Info and Booking
Exhibition open: 7 December 2022 to 10 April 2023.
Opening times: from Tuesday to Saturday 16:00 - 19:00; Sundays and public holidays (26 December, 6 January) 10:00 - 13:00 and 16:00 - 19:00; 1 January: 16.00 - 19.00.
Closed: Mondays; 24, 25 and 31 December.
Visits must be booked: Telephone and Whatsapp 335 56 96 98 5, email reservations@museoomero.it
Recommended age: 0-99 years old.
For only 5 euros, you can enjoy an interactive guided tour of the exhibition and also visit the Design collection. Free: 0-4 years, people with disabilities and their helpers.