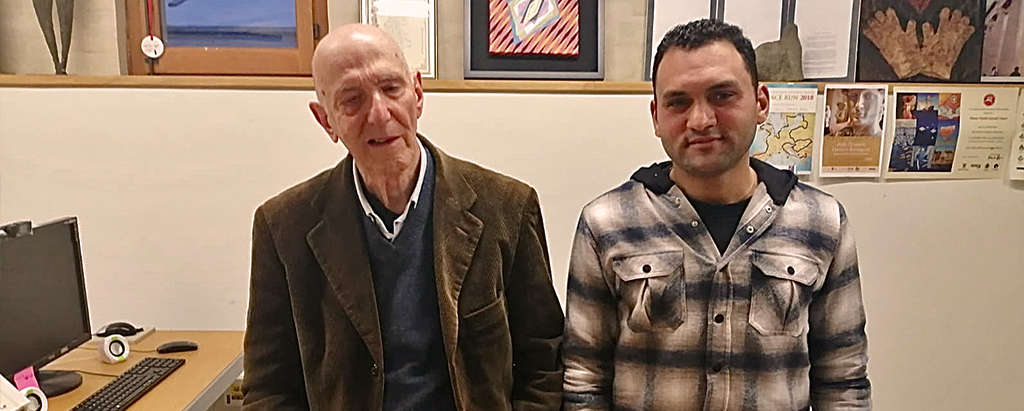 From the 1st to the 3rd of March Doctor Mohamed Ahmed Mohamed Hassan visited our Museum and witnessed our workshops and activities following our staff.
Hassan is fellow researcher at CNR ISPC (National Research Centre, Institute of Cultural Heritage Sciences) within the project "Using modern technology for accessibility, in order to improve understanding and active participation of museum visitors, in particular children and visually impaired" and he is the Director of the Training Department of Ahknaton Museum in Minia.
He's interested in starting a cooperation with our Museum to bring our good practices to make his museum fully accessible and spread the culture of accessibility to other museums in Egypt.