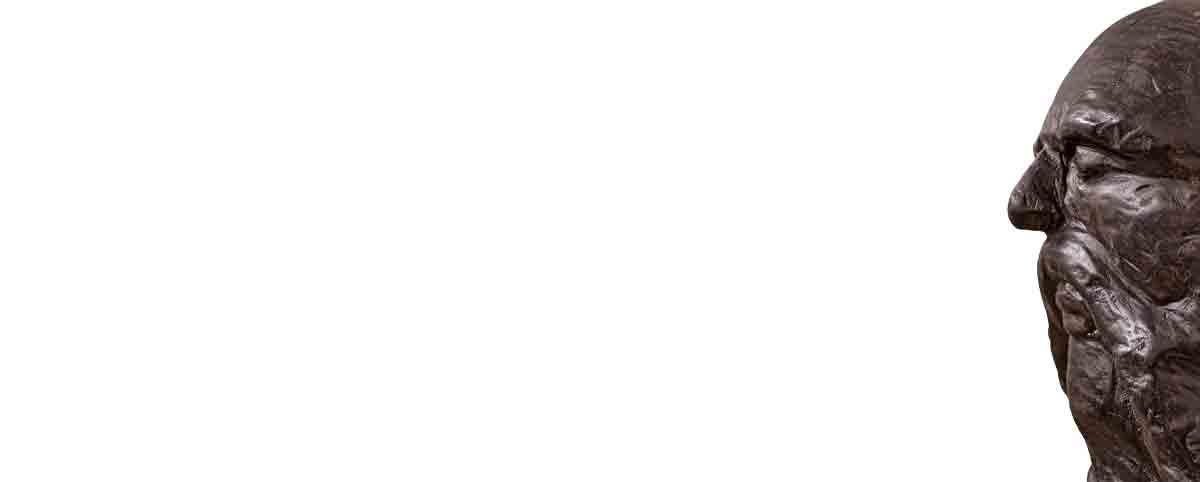 22 March to 26 April 2022.
Museo Tattile Statale Omero, Ancona.
The Museo Omero welcomes a new exhibition, "The Soul of Matter. The faces of the apostles between testimony and destiny", which will be on display, for the first time, from 22 March to 26 April 2022.
Promoters and exhibited works
The exhibition is promoted by the Verona Minor Hierusalem Foundation which was founded by the Diocese of Verona, and its main sponsor is the Cariverona Banking Foundation that also operates in the city of Ancona. Featuring works by Maestro Antonio Amodio, this exhibition was conceived by the head of the Minor Hierusalem Foundation, Paola Tessitore in line with her value-based organizational model "Weaving relationships for the common good", and is curated by Davide Adami, an art historian.
Antonio Amodio has created twelve paintings and twelve cedar wood sculptures that are dedicated to interpreting the faces of the apostles, in the very intense dramatic moments of the last days of Jesus. Amodio's textured, impasto, painting technique attains the full three-dimensionality (corporeal, tactile, olfactory) of wooden sculpture, thus opening a suggestive intimate temporal stratification and a more intense existential exploration of the subjects.
Accessibility and sustainability
The wooden sculptures, which can be explored by touch, solemnize this encounter between art and environmental sustainability: they were actually carved from wood obtained from trees flattened during a violent storm at Verona on 23 August 2020.
Also evident is the spiritual significance of an art that aims to restore life to strongly symbolic objects such as trees overthrown by the force of nature and then transform them, through artistic expertise, into the faces of the apostles, complemented by texts inspired by biblical sources.
The exhibition is even more inclusive and accessible thanks to the "audible" paintings that accompany the sculptures.
Each painting has a QR Code that opens a text written by Monsignor Martino Signoretto, biblical scholar and Vicar for Culture of the Diocese of Verona, and read by the actor Alessio Tessitore. The transformation of paintings into talking works takes on the values of rebirth and resilience, which are particularly significant nowadays, not least in relation to the health emergency we are experiencing.
The exhibition is part of the "Integrated Museums" project promoted by ICOM Italia, Muse and the National Scientific Museums Association, which aims to raise awareness of sustainability in the Italian museum ecosystem.
Information
Free admission.
Booking and surgical mask required.
tel. and whatsapp: (+39) 335 56 96 985
e-mail: didattica@museoomero.it
Open
From Tuesday to Sunday - 16:00-19:00
Sundays and public holidays - also open 10:00-13:00