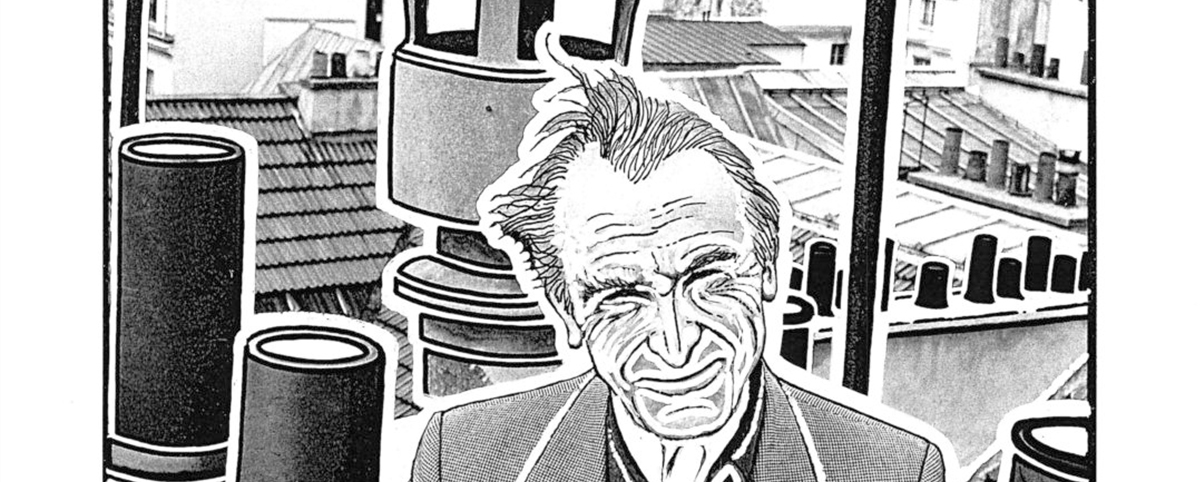 11 October 2022 - 14 February 2023.
Turin, CAMERA - The Italian Centre for Photography.
After its success at the Ara Pacis Museum in Rome (28 May to 4 September 2022), the anthological exhibition dedicated to the celebrated French master, Robert Doisneau, is now on show at the CAMERA - Italian Centre for Photography in Turin.
Dedicated to one of the most important photographers of the twentieth century, the exhibition is open every day from 11 October 2022 to 14 February 2023.
Curated by Gabriel Bauret and promoted by CAMERA, Silvana Editoriale and the Fondazione Cassa di Risparmio di Padova e Rovigo, the exhibition presents more than 130 of Doisneau's photographs in an overview that displays his most iconic images alongside lesser-known, but equally extraordinary shots, selected from his archive of over 50,000 negatives.
Accessibility
Thanks to a collaboration with the Ara Pacis Museum in Rome and the Museo Tattile Statale Omero in Ancona, the exhibition features a special section for people with visual disabilities. Massimiliano Trubbiani has made relief drawings of six famous photographs while Alessia Varricchio has created an audio description of each which is available on Audiopen. In addition to these supports, a calendar of free tactile visits with specialized guides is available.