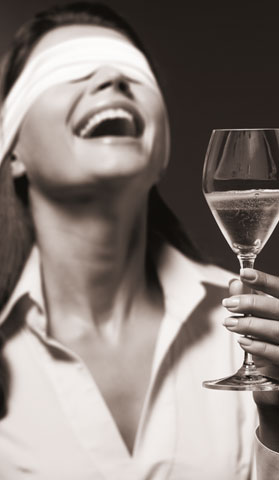 Sunday 14 February 2010.
"Un Amore di Olio"
St Valentine's day at the Museo Tattile Statale Omero, Ancona.
Presentation of the special "Omero" olive oil produced by Fattoria Petrini.
Aperitif in the dark
from 6 to 7.30pm
In pairs or groups, with samples of local specialities, chosen to exalt the flavour of this irresistible oil!
Blindfolds on, then taste and enjoy an unusual St Valentine's Sunday!
Booking is compulsory.
A donation of 15 Euros for the "Per il Museo Tattile Statale Omero Onlus" Association funds will be collected.
For further info please call 071 2811935
or write to info@museoomero.it