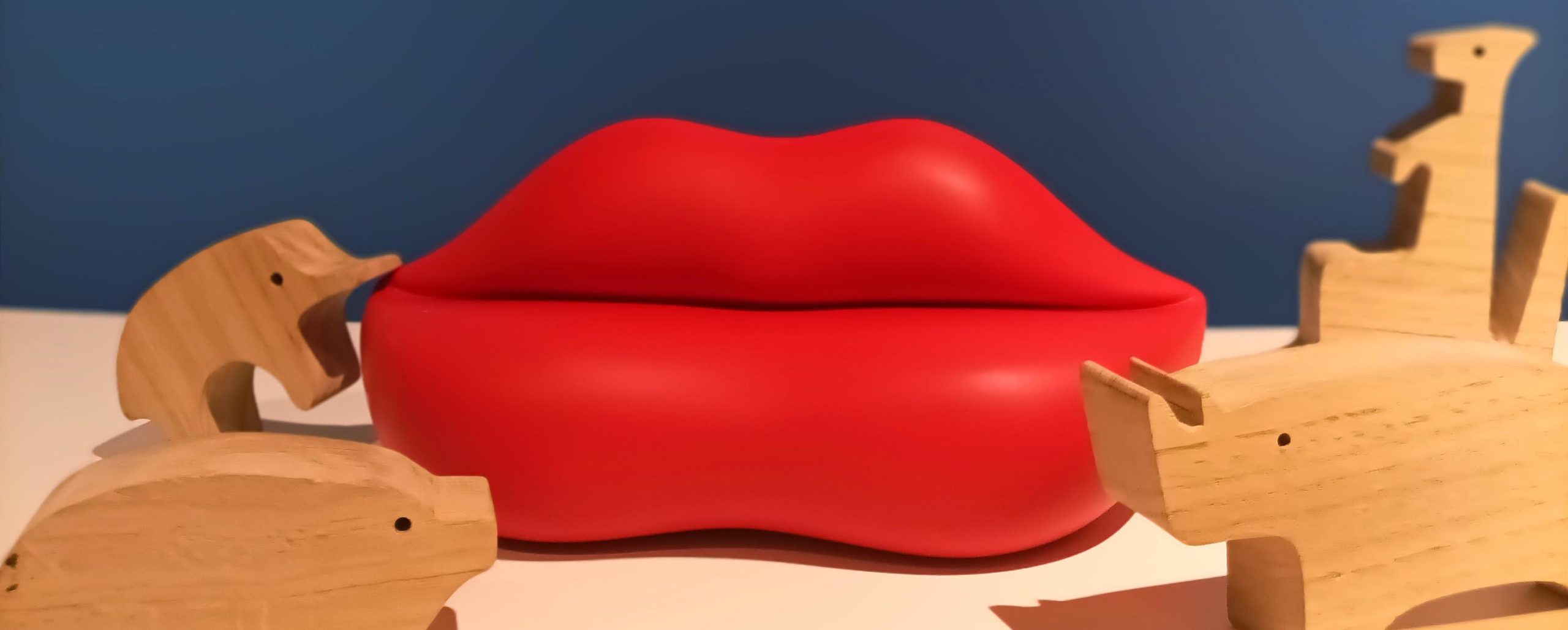 The Design Collection is open with free access with Sunday activities for families.
From 2 November 2022.
After being open on the Tuesday 1 November public holiday (10:00 - 13:00 and 16:00 - 19:00), the Museo Omero will be partially closed due to important system-maintenance work, which will affect some of our exhibition rooms, starting from Wednesday 2 November 2022.
Only the Greek-Roman room can be visited, if booked.
The Design Collection, however, will be open at the usual times (Tuesday to Saturday 16:00 - 19:00, Sunday 10:00 - 13:00 and 16:00 - 19: 00). Admission will be free during this period.
In addition, the Museum is offering a free, guided activity for families with children between 4 and 10 years old. It will be held at 10:15 and 11:30 on the following Sundays: 6, 13 and 20 November. The theme is "To make an object, you need a designer": An opportunity to get to know some famous Design objects.
Info, timetables and bookings
Monday 31 October: closed.
Tuesday 1 November: open from 10:00 to 13:00 and from 16:00 to 19:00.
From 2 November, booking is required for visits to the Greek room and for the guided family activity.
Telephone and Whatsapp 335 56 86 895
email prenotazioni@museoomero.it